Friday, March 14, 2008
Just when I thought it was safe to go back in the water...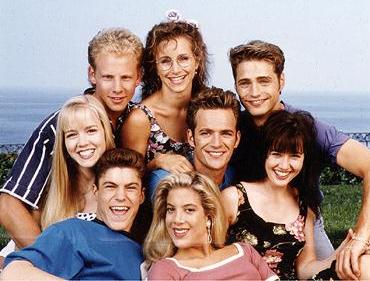 I see
this.
While I admit that I like a lot of different shows on television, I can't imagine this one will be added to my "must see tv" list.
I said it before and I'll say it again...
Television Executive Producers...first against the wall when the revolution comes.
Q
Subscribe to Posts [Atom]